We invite you to be a part of this journey – by learning with us, by contributing in thought and spirit, and by sharing your learning experiences.
School Facilities We Offer!
A day in the life of a Student
All children are divided into 4 houses to encourage a healthy competitive spirit amongst them in an organized manner. Each house takes theonus of helping the teachers conduct the school affairs from morning to evening, the day ends by thanking the Almighty.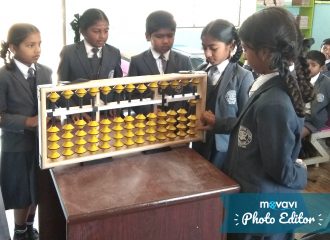 Under this program we try to erase all the fears from the minds of the tiny tots relating to mathematics. Home to the approaching school years.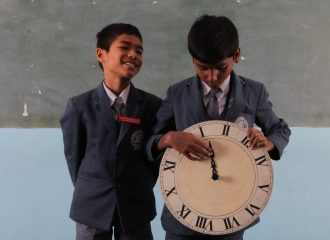 An excellent and extraordinary performance from the child has always been the dream of every parent. We at S.M.E.S, try our best to meet your expectation at an affordable platform.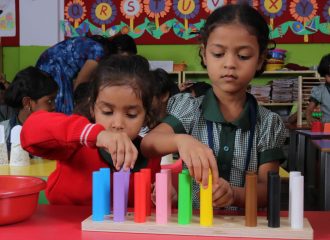 Class room teaching being the prime source of providing education to a mass, we have audio-visual rooms that are well equipped with projectors giving the children a break from the teaching method of chalk and black board.
Contact Us For Further Information