Birth of SM Education Society
SM Education Society established in the year 1965 aims to develop the young minds into competent, nurturing, confident and responsible adults of tomorrow who will be equipped with the right skills and values to succeed in all walks of life. SM English School came into existence in the year 1985 as an un-aided, private minority organization following a skillfully packed ICSE theme under the state board curriculum. It aims at providing an excellent, effective and affordable quality education with a holistic approach. Its main focus is an overall development of the child so that it gifts the society a young talented and powerful future after rigorous academic training of 10-12 years, empowered both physically and mentally to meet the challenges of the world and emerge out as true winners.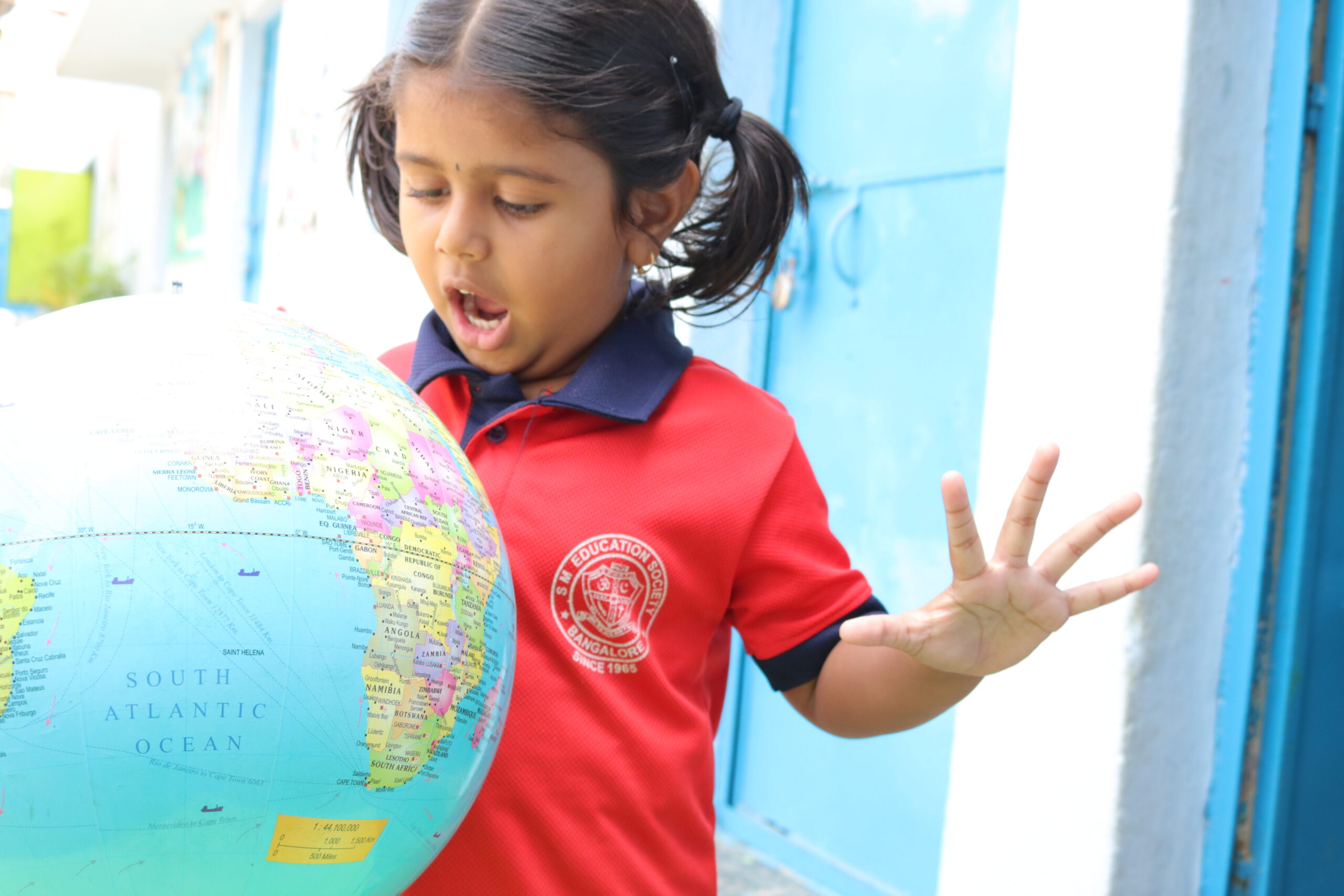 With a mission to serve the society, a socialist and an education is to under took the prime responsibility upon his shoulders to develop young minds into competent, confident and responsible adults of tomorrow and established the SM Education Society, at an era when education was far at bay. Understanding the depth of knowledge, late Dr. Nazir Ahmed imprinted the vision 'Knowledge is Power' in each young mind and heart. Since its birth in 1965, the SM Education society has successfully and skillfully spread its branches in various parts of the city.
SM Education Trust will aspire to carry a reputation for consistently producing citizens who seurge for excellence will help them achieve their goals and go beyond. To provide school education that ensures academic excellence, empowers students and arms them with faculties that will help them conquer their dreams.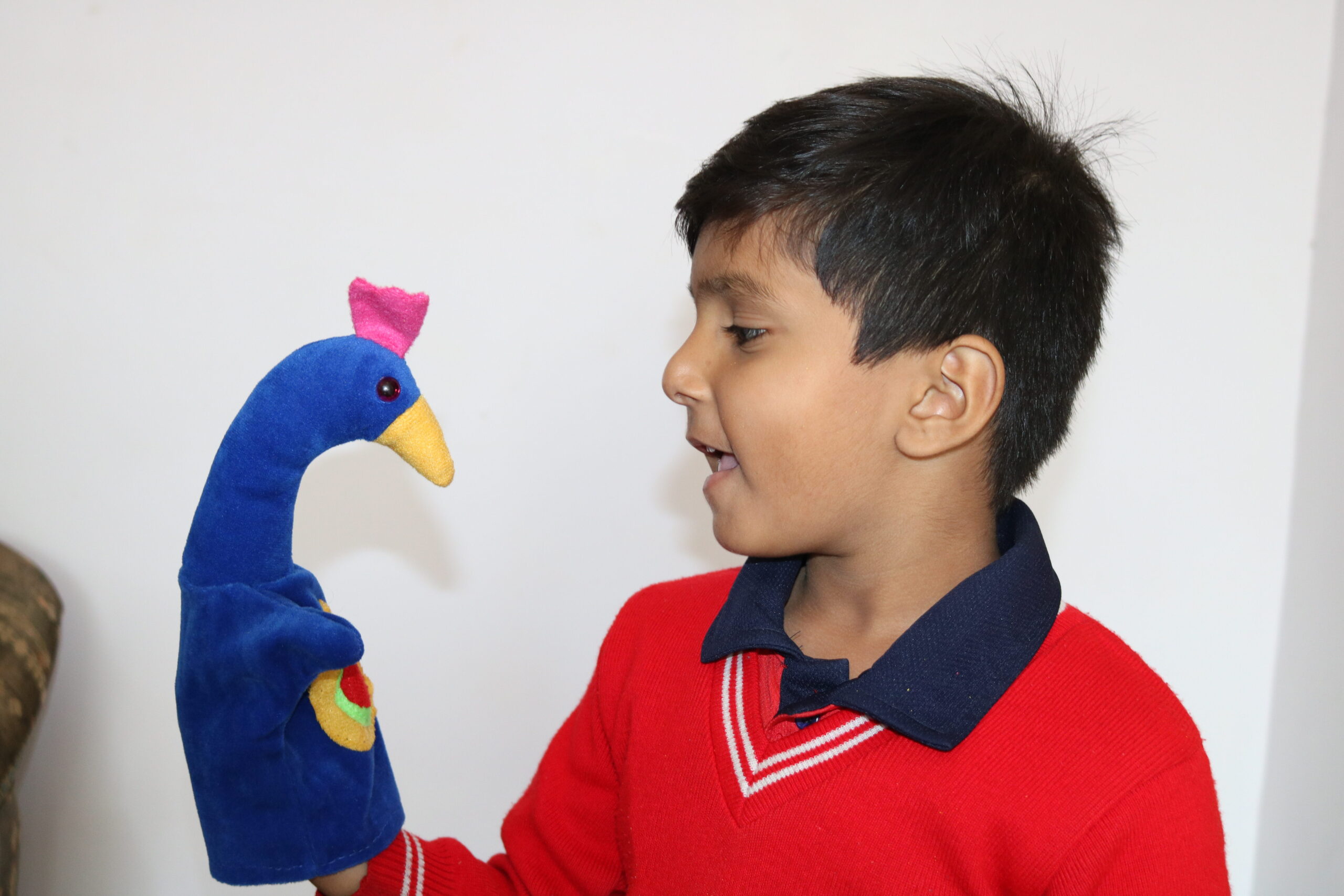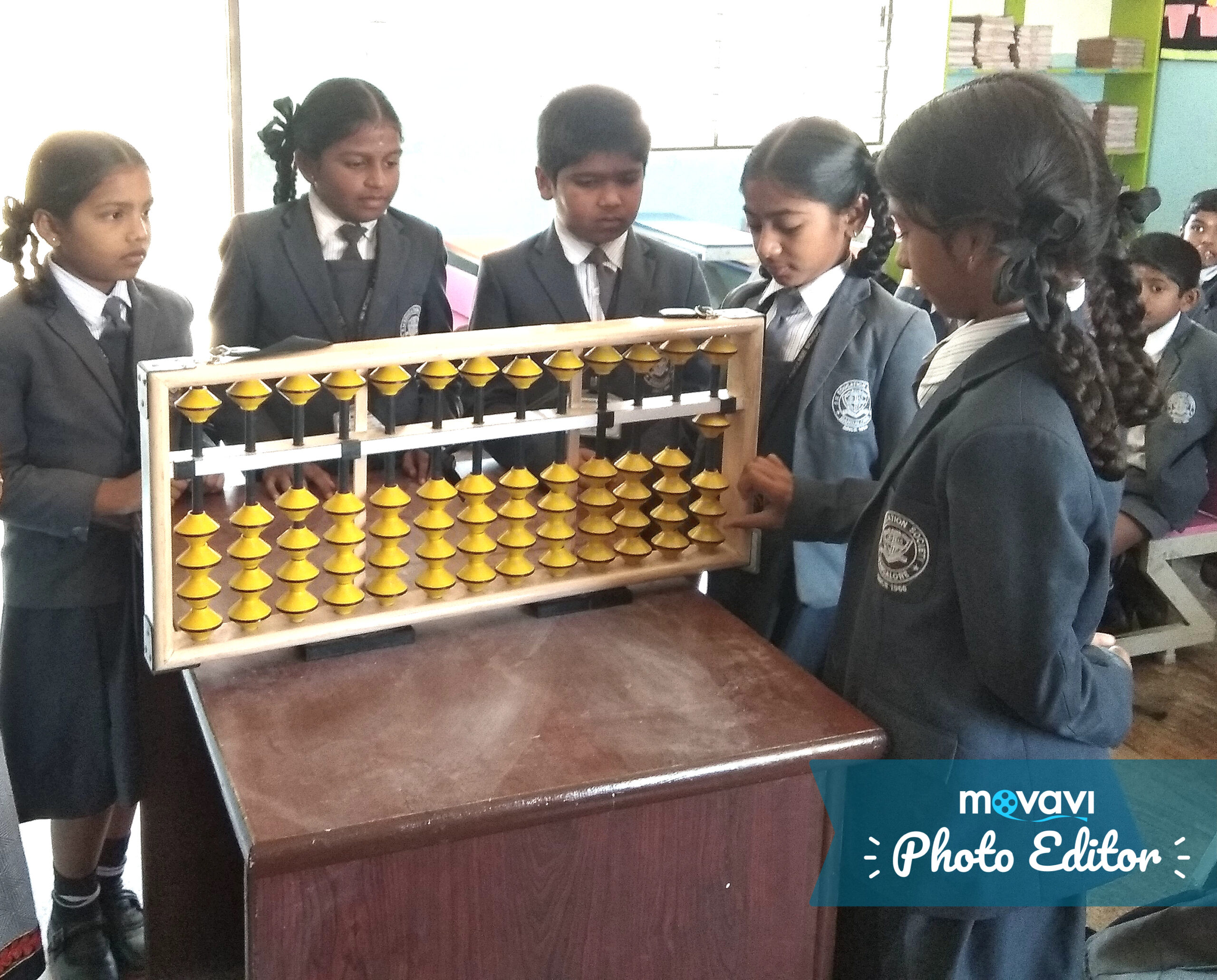 The school boasts of well qualified and experienced teachers who are taught to handle children in a professional and nurturing manner. Afavorable teacher-studentratioof 30:1 helps the faculty tofocus oneachchild'sneedsand catertotheirdevelopment. At S.M.E.S, each student will have right to education with a strong awareness of rules and consequences they are able to choose right conduct and actresponsibly. This is a vital quality for each citizen in a democracy. The school provides an environment where students will evolve into fearless and responsible individuals. This stems from our belief that when self-esteem is inculcated in childrenatanearlyage, honestyand couragegetingrained intotheircharacter.